Fiona Barnett
PGCE BMus(Hons) DipABRSM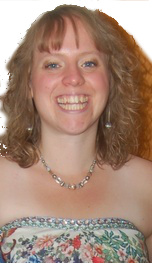 Adult Lessons
Most of my adult students come to me wanting to learn to play something they have heard, be it Einaudi, The Piano Guys, Fur Elise or Dancing Queen, unlike children (who understandably won't have as much life or music experience), who just want to learn to play.
Depending on your background, your lesson format will change; adult students who used to play Piano or Flute and are returning to lessons after a long break will make a different kind of progress and need different materials than an adult beginner student.
The Abracadabra Flute Book is a great method book for all ages as it has recognisable tunes that make learning new music easier. If you choose to learn Piano, there are many method books to choose from; I use Alfred's Premier Piano Course for children, and Faber Piano Adventures for Adults.