Testimonials
As a young adult relearning the piano after an extended absence I required a teacher who was patient, flexible and comfortable with a variety of musical genres. Fiona met all of these requirements, consolidating the basics before advancing my playing ability to a significant degree. She is especially strong in recommending appropriate and enjoyable pieces, whilst her smile and positivity made her lessons truly enjoyable. An excellent choice for any adult returning to the piano or trying it for the first time.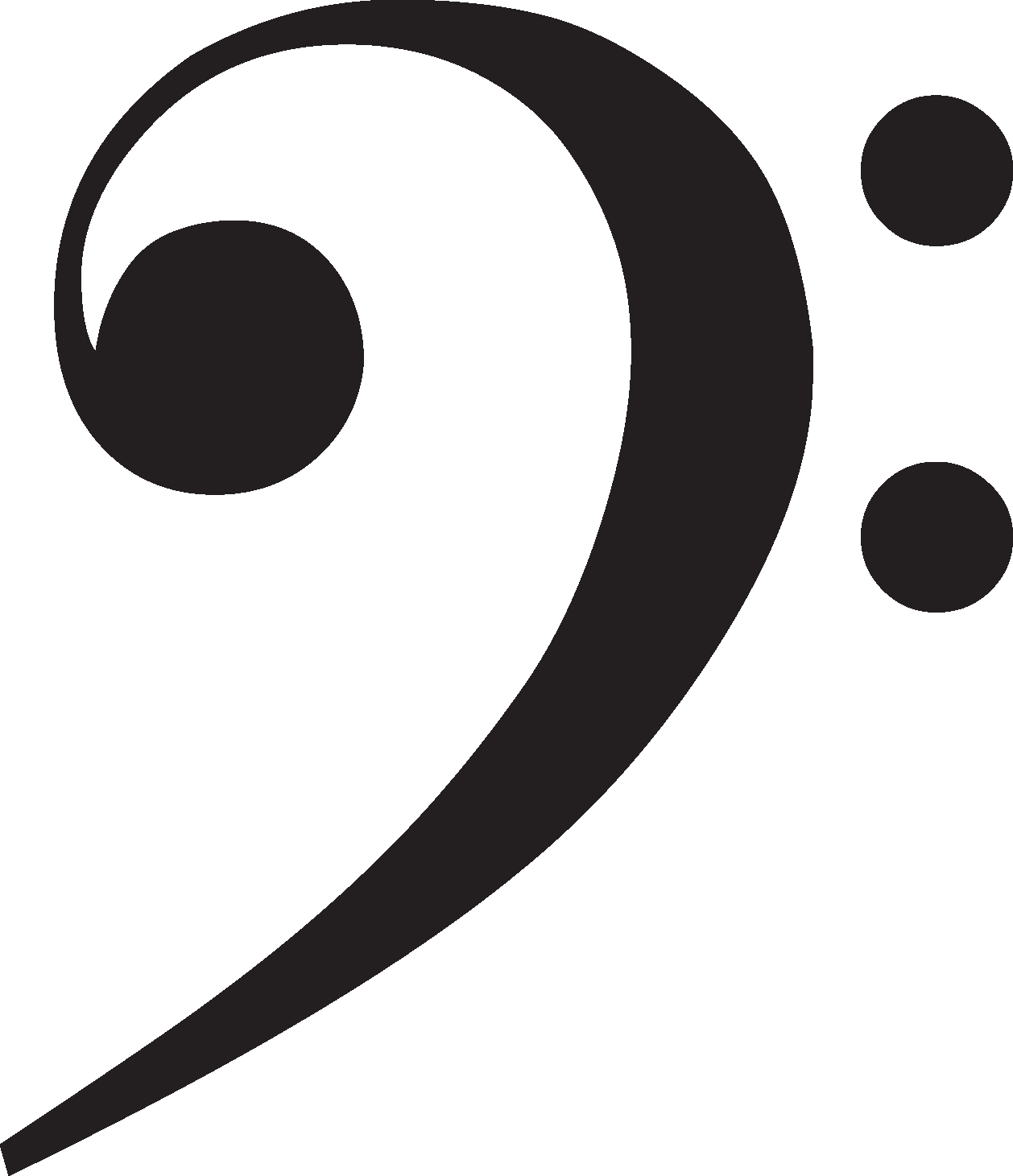 I chose Fiona to be my piano teacher because of her smiley face on her website - I wanted a teacher with a sense of humour! I had been playing brass instruments for 38 years but had a yearning to play piano. I found it very frustrating, being able to read the music but being unable to coordinate my hands. Fiona has concentrated on technique, and after only a few months I have progressed much further than I thought I would, and am now working on Grade 1 pieces. Fiona comes up with really helpful tips and I always leave my half hour lesson feeling inspired and enthusiastic. If you're looking for a fun, motivational, knowledgeable and smiley piano teacher - you've found her!
Richelle enjoys piano lessons with Fiona - she feels at ease and never worries about making mistakes. Fiona makes a great effort in finding new teaching strategies to suit different ages and Richelle has shown great improvement with new ideas from Fiona. I as a parent, feel that Fiona brings a lot of awareness of safety, fun and learning for my daughter and we highly recommend Fiona to all future learners.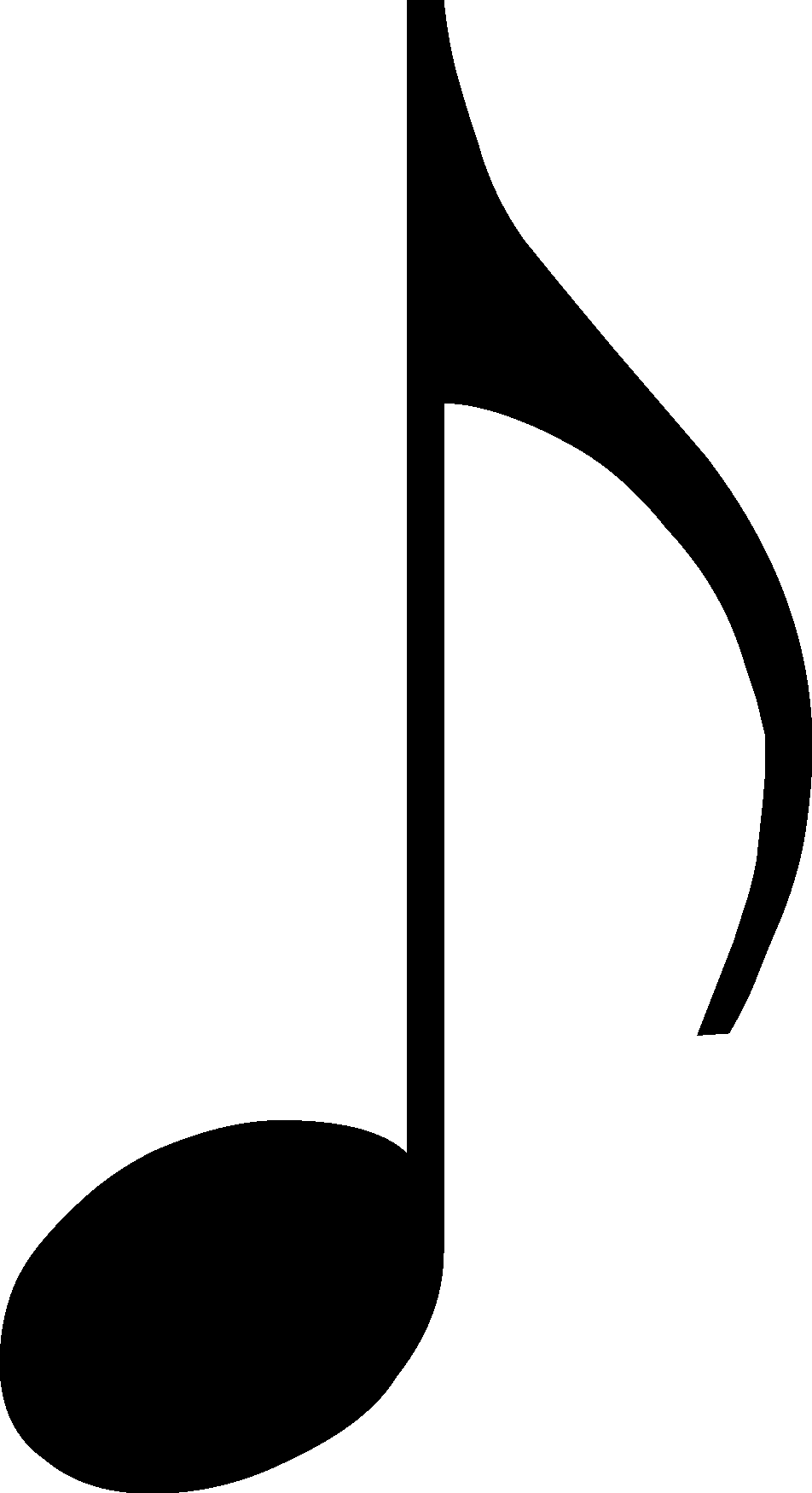 My son finds the Piano with you enjoyable and engaging because you use kids music themes like Star Wars, Angry Birds etc. You have customised the learning process to suit my son's personality which is why he always looks forward to going to the next class. The flash cards and practice worksheets enable him to revise the lessons throughout the week. Thanks a million for all the guidance.
I started flute lessons with Fiona at the beginning of 2013, having not had lessons for over 17 years. I was a bit nervous about starting again, and knew that I was a long way from the standard I had reached as a teenager. Fiona has made returning to the flute really enjoyable. I look forward to each lesson and am really pleased with the progress I am making. I also had some music theory lessons with Fiona to help me prepare for my Grade 5 Theory exam. I took that exam in March 2014 and achieved a distinction. I am now preparing to take my Grade 6 Flute exam.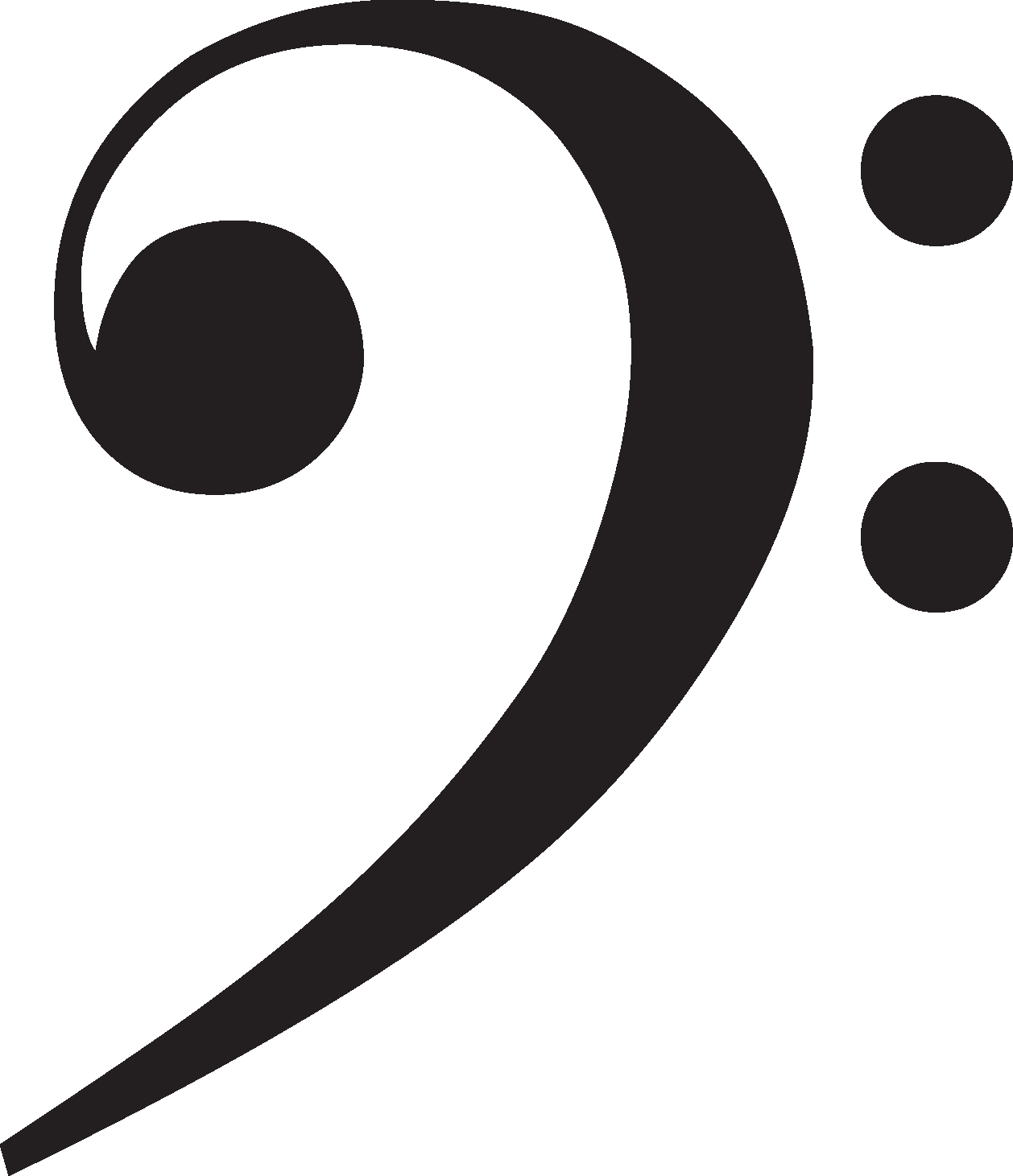 I've really enjoyed working with Fiona and I have learnt many new things, I've found I've really enjoyed learning advanced techniques and she has encouraged me to make every piece I play my own, rather than trying to play it exactly how it is written or, if there is a CD, how the flutist plays. Each piece I play has more depth to it, rather than just being a series of notes.
My 9 year old started having lessons with Fiona just a few months ago and she has developed a real love of music already. Fiona really tunes in to how is the best way for her to learn and she is already well on her way to achieveing her Grade 1. The lessons are always fun and relaxed and I'm sure my daughter will keep coming for as long as Fiona will have her :)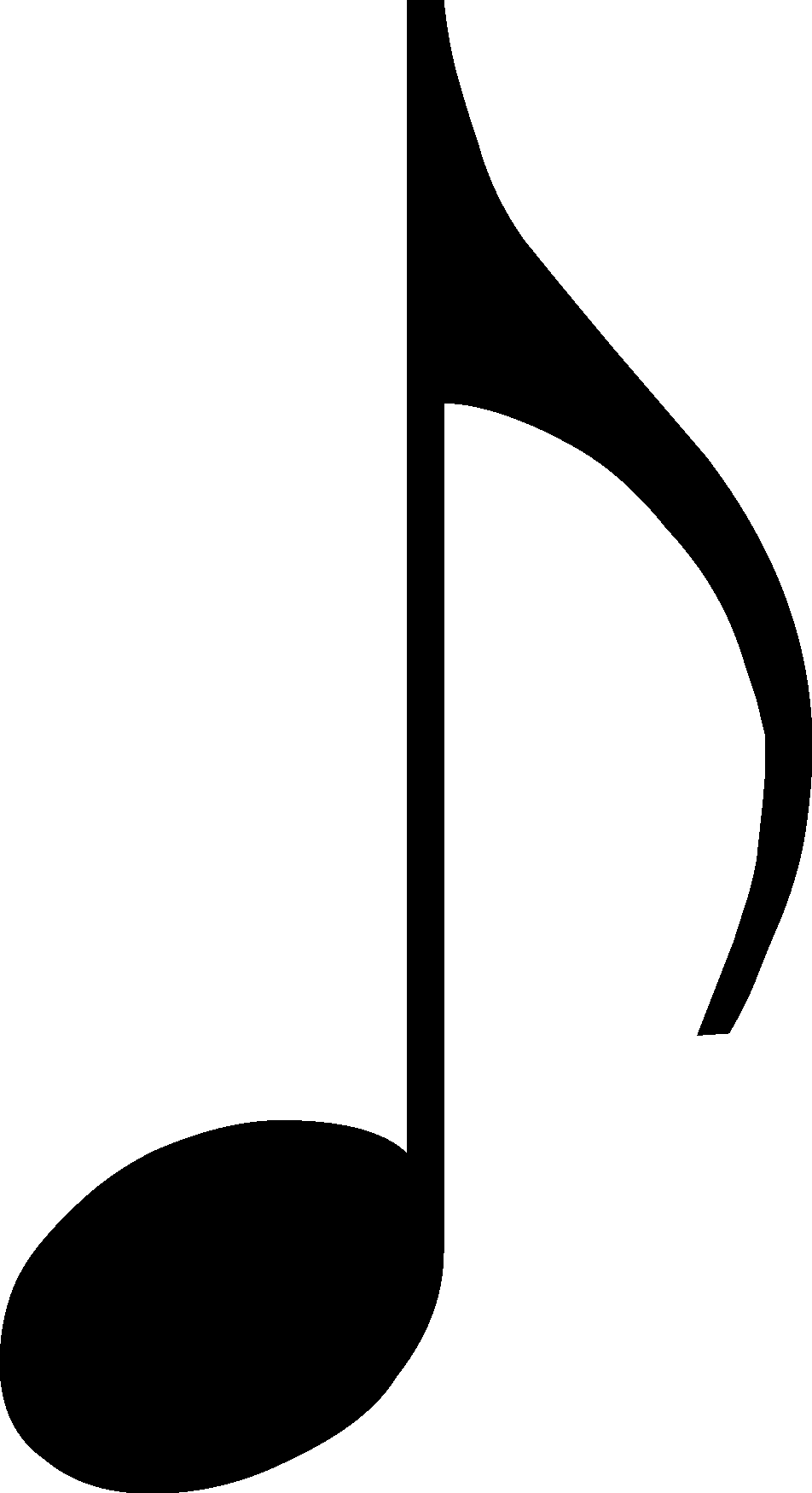 Ruyan absolutely loves his sessions with Fiona. He says "Fiona is my favourite teacher and teaches me in simple easy ways." Ruyan loves the innovative games through which notes and tunes are learnt easier and faster.
Fiona is a brilliant piano teacher and I love working with fantastic Fiona. I wish that Fiona taught me everyday.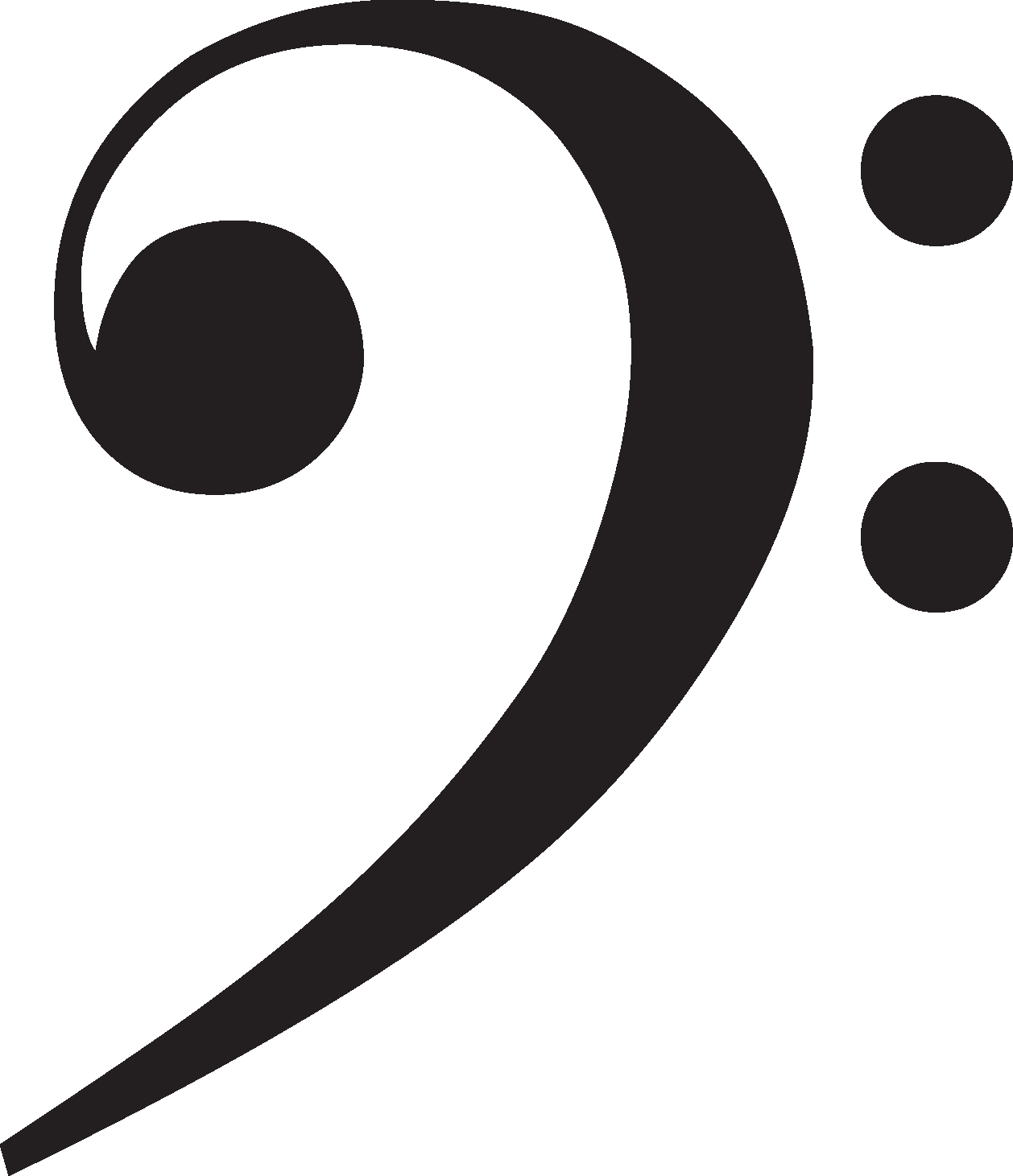 Fiona's lessons have helped me to know more about music and how to start playing the piano. I am a Spanish student, but with her the language was never a problem, and she taught me how to understand music without any language barrier. I enjoyed them a lot!
I would like to say a big thank you for teaching me piano for the past two years. You were always very patient with me and helped me gain confidence in my lessons, you also made the lessons fun and enjoyable. I only hope my next teacher will be as nice as you.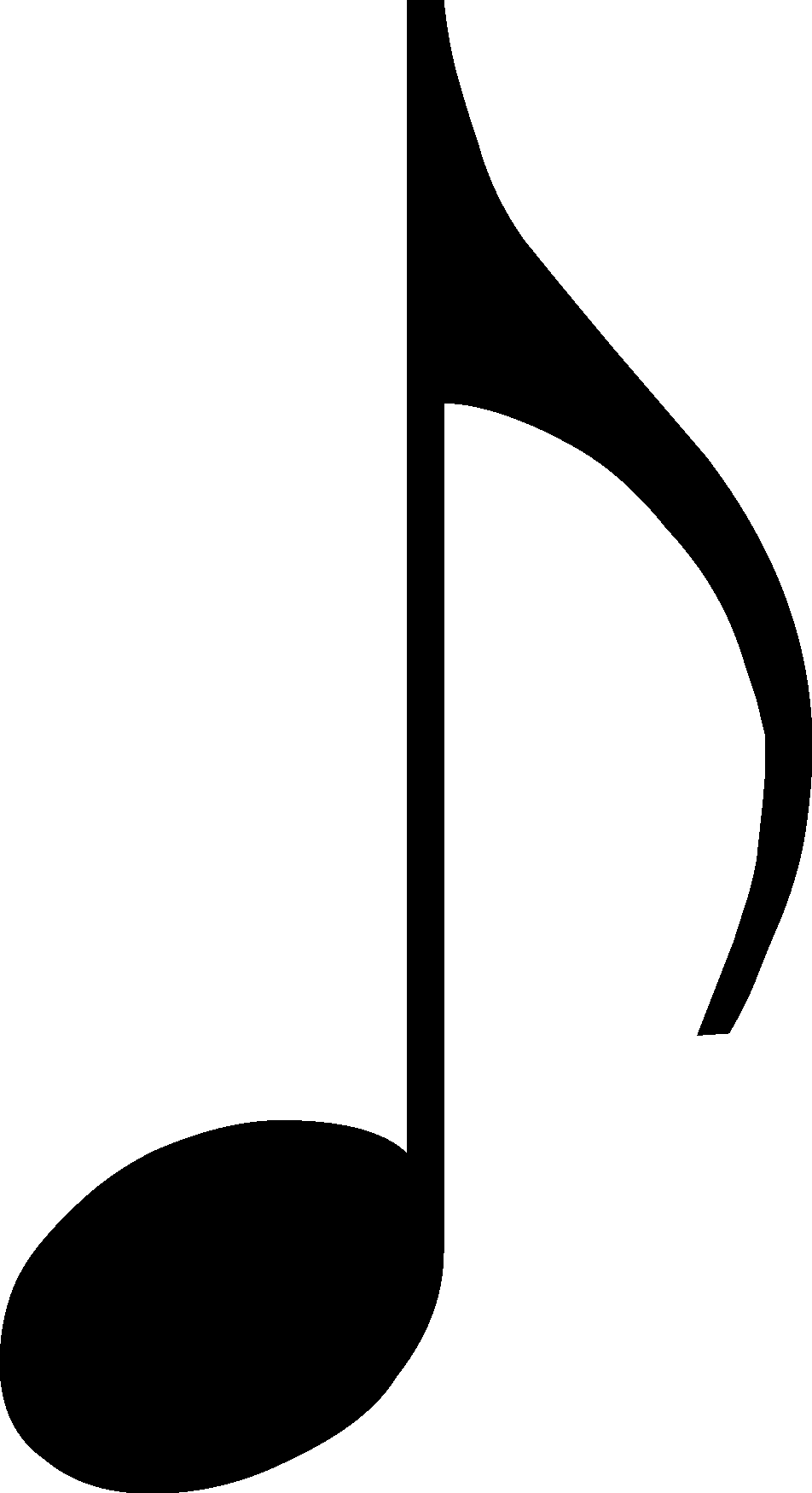 Having had many previous piano teachers I can say that Fiona is a very good piano teacher. I have enjoyed our time together so far and have learned many new pieces by different composers which I had previously never heard of including my now favourite composer Ludovico Einaudi. I have been encouraged to play many different styles of music, such as minimalist, that I had never played before. It has been very enjoyable working with Fiona and I know that I will continue to find it so.
Fiona is a great piano teacher. She always starts off with a game which is fun. Before we had another teacher, Fiona is much better. I always finish a piece in a few weeks. I would definitely recommend Fiona for your piano teacher. Have Fiona as a piano teacher and it will always be fun. Come to a lesson when it suits you. A great teacher and never ending fun.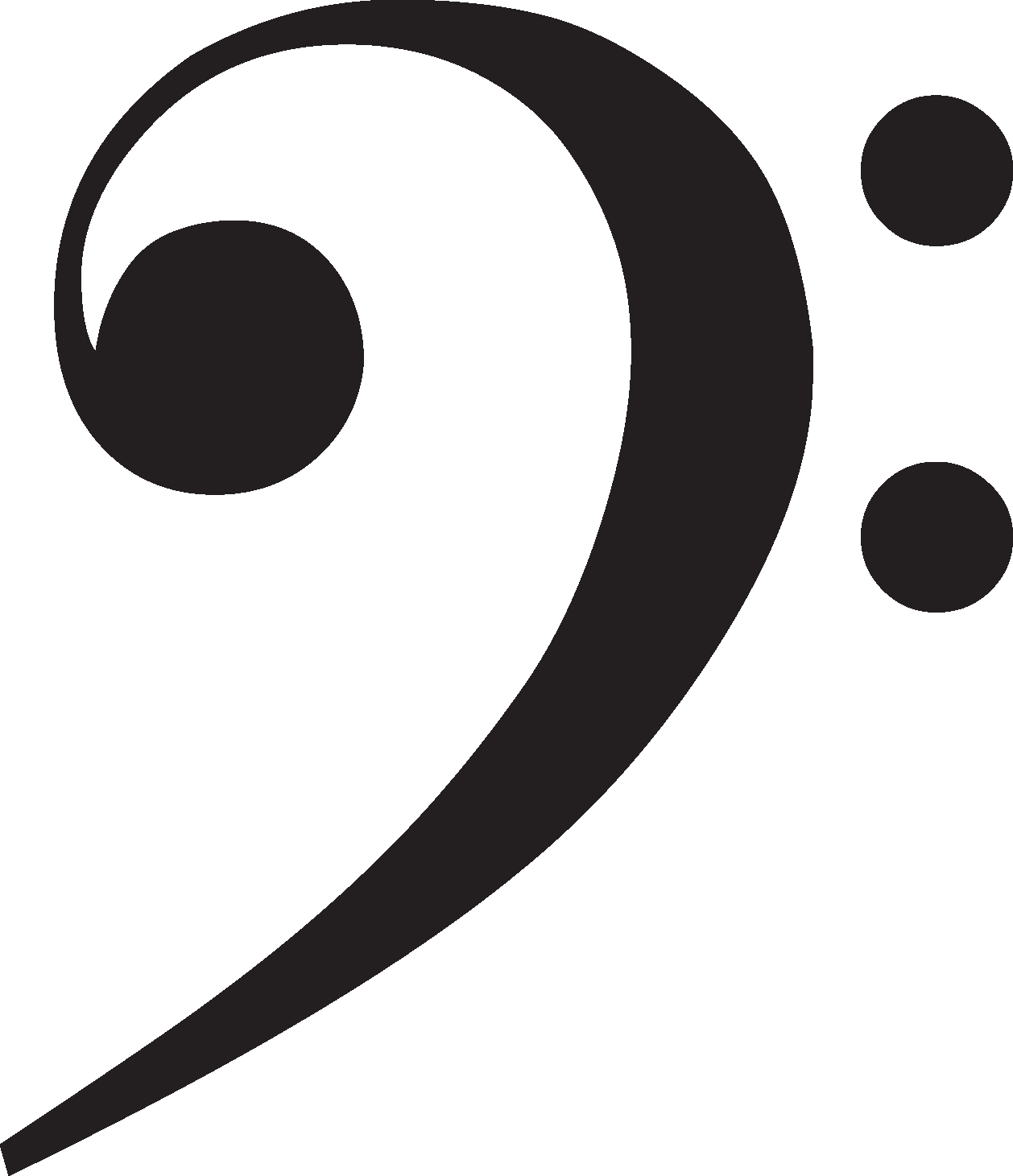 Fiona is very encouraging and will go through the piece until you get it right. She is funny and loves to have a laugh. Fiona is very kind. Every lesson we start with a really fun game. Every lesson is different and very good!
Fiona is a great music teacher and always aims to get the best out of my son. Fiona tries all different techniques to help my son reach his goal. My son loves playing the flute and has excelled in his music note knowledge. I am very pleased with Keir's progress with his flute.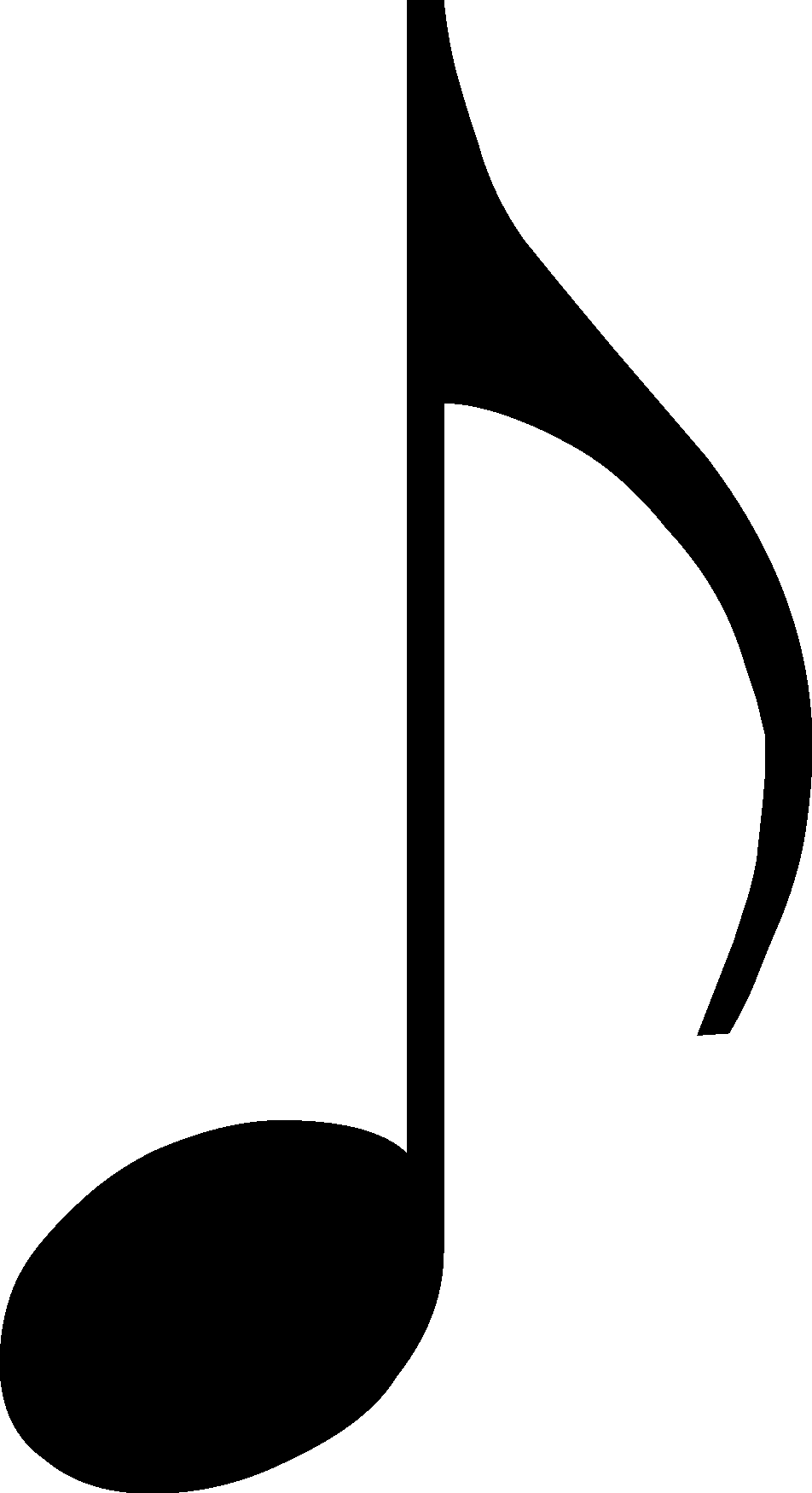 As an adult learner I was nervous about starting lessons as I had no experience with playing the piano or reading the bass clef. My nerves were soon put to one side as I found Fiona to be welcoming and encouraging. I found the amount of practice to be manageable and was surprised at how quickly I progressed. I can happily recommend Fiona as a music teacher whether you are young or old.
Fiona is a very fun person to learn piano with. She taught me everything there is to know about learning piano like scales and duets. She is very patient when you get stuck and take your time. Fiona is always smiling, making you smile as well. Fiona can be loads of fun and a big help when wanting to learn things.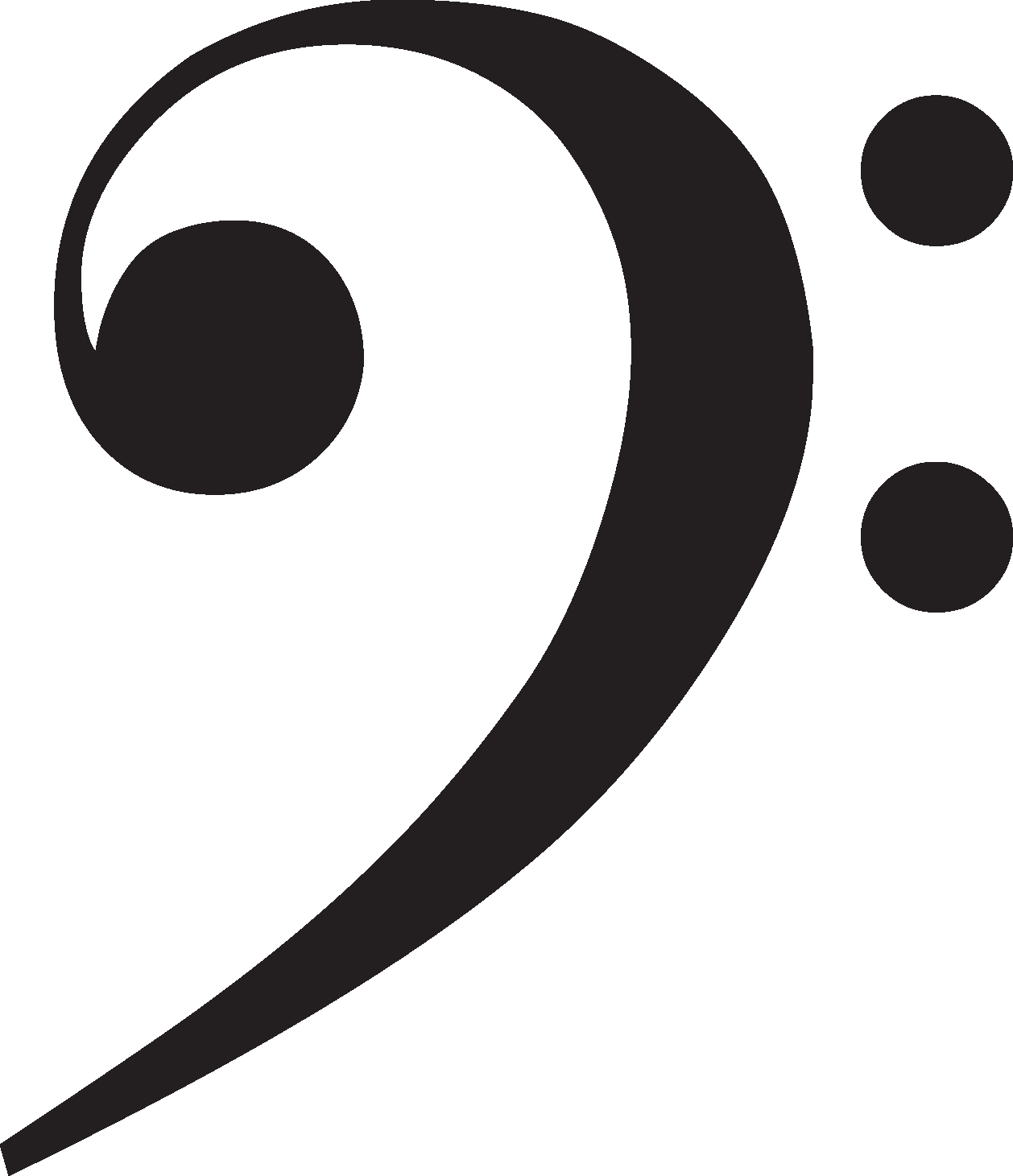 My thoughts of Fiona as a piano teacher: I had Fiona as a piano teacher for a year. I always looked forward to Tuesdays (when I had my piano lesson). Fiona would always encourage me to do well and her attitude for helping me made it fun and good to learn the piano. Sometimes I forgot my lesson or my books and Fiona would never get cross, she would just remind me how important it is to turn up or I might forget the skills she has taught me. I started off not knowing anything about piano, a complete beginner, to progressing through the 3 books. Some pieces I have been taught really well by Fiona are :Duet the band played on, The Bee and much ado about nothing (they are very short pieces though!) When I first saw these pieces I thought I can never play these, but with the help of Fiona I could. I recommend Fiona as a teacher because she is very encouraging and a very good teacher.