Fiona Barnett
PGCE BMus(Hons) DipABRSM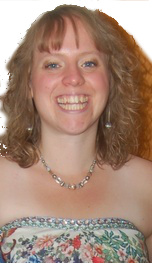 Children's Lessons with Fiona
Learning a musical instrument has a multitude of benefits not just while you are learning but through areas and stages through your life. It provides enjoyment and relief from stress as well as encouraging discipline and perseverence.
I offer children an environment where learning is fun. Through games and pieces that they enjoy playing, my students build their own musical world, to share with friends and family and themselves.
I use games to teach theory so it is never boring!
I have many practice incentives so it never feels like a chore to practice.
Best of all, I teach composition from the very beginner to advanced student, helping to ensure a well rounded musician.
Future events include Piano Parties, masterclasses, recitals and composition competitions.
Every student receives a First Lesson Fun Pack, so why not book yours today!