Fiona Barnett
PGCE BMus(Hons) DipABRSM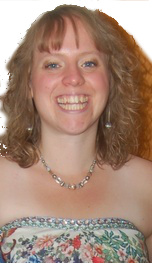 Teaching Style
Each lesson is tailored to the student and consists of many parts and depending on the age of the student may involve games to teach music theory concepts, working through method books, building correct technique, writing and developing compositions, sight-reading as well as developing aural skills. Duets and ensemble playing as well as using popular music such as TV or film themes also contribute to my lesson resources. In essence, everything to develop a well rounded musician.
Many of my students choose to prepare and take the graded exams, certified by the Associated Board of the Royal Schools of Music. There are also students that choose to play for fun and the enjoyment of music.
Take a look at the pie charts (coming soon) on this page to see the current statistics in a visual way. I'm always researching new and exciting methods and resources to use with my students (see resources for some current ones) and I pride myself on organisation, variety and personalisation to each student's needs.